Criações NSFW em Zelda: Breath of the Wild são cómicas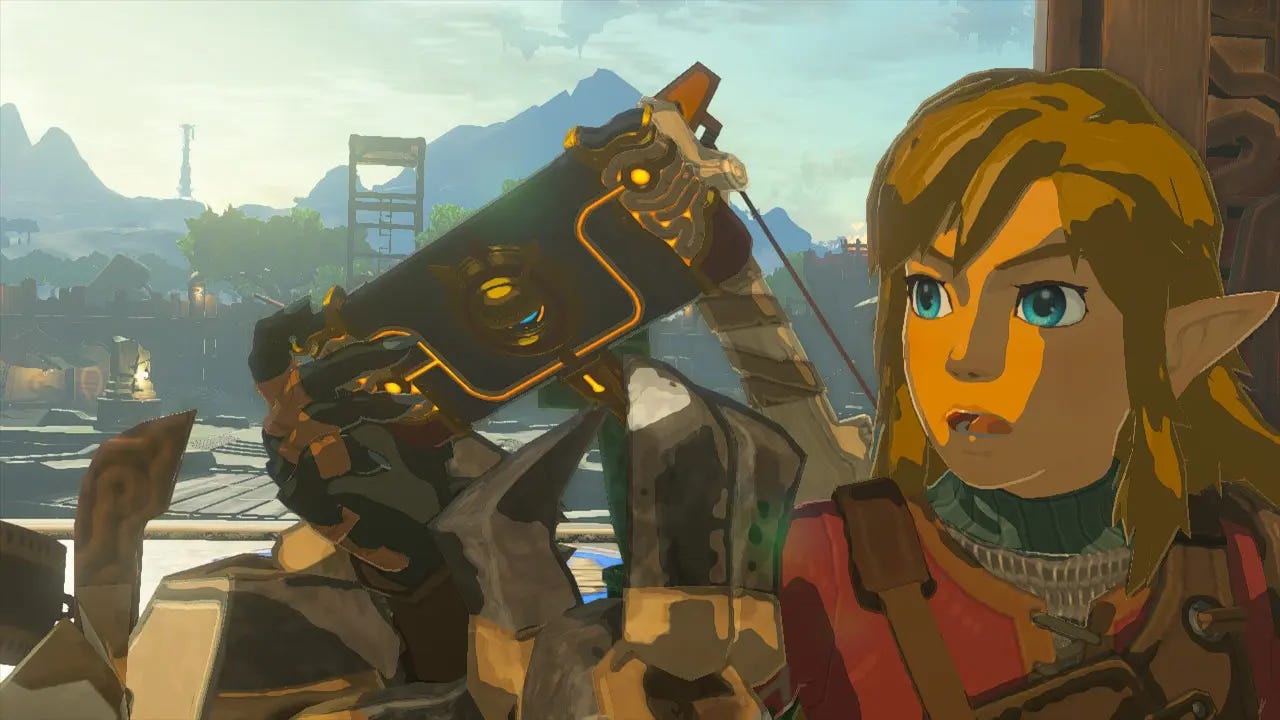 Nestes primeiros dias de The Legend of Zelda: Tears of the Kingdom, os jogadores estão a construir coisas absolutamente espetaculares que desafiam a imaginação da grande maioria, e nos deixam totalmente arrebatados pelo jogo que a Nintendo criou.
Após a partilha do mech Gundam Banana One e de veículos como tanques, apresentamos nesta página as criações NSFW de Zelda: Tears of the Kingdom, que poderás abrir quando os teus familiares não estão por perto. Poderá ser melhor para evitar sobrancelhas encorrilhadas à tua volta.
A Ultrahand é uma habilidade espetacular, uma das mecânicas responsáveis por esta ideia de um "Minecraft of Zelda" que a equipa da Nintendo criou. Pode ser usada para construções simples que ajudam a percorrer os cenários com mais facilidade, mas também podem ser usadas para semear o caos em Hyrule.


Source link

www.eurogamer.pt

Eurogamer.pt Latest Articles Feed

https://www.eurogamer.pt/criacoes-nsfw-em-zelda-breath-of-the-wild-sao-comicas