Elden Ring wins Game of the Year at the Game Developers Choice Awards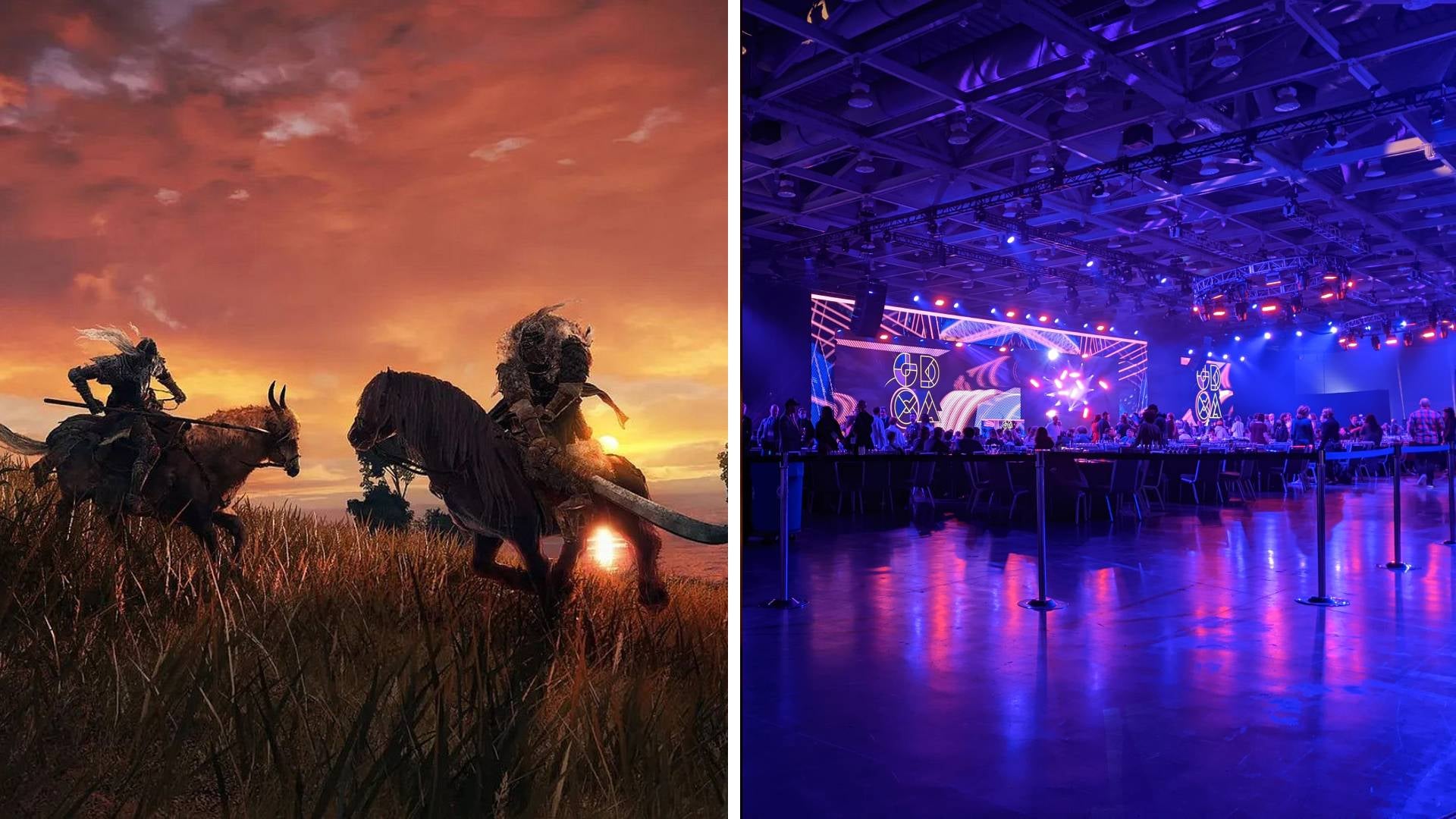 Elden Ring has won the game of the year award at the Game Developers Choice Awards, beating outseveral other heavy hitters.
These include God of War Ragnarok, Pentiment, Stray, Tunic and Immortality. The game, hugely popular since its release, recieved a rousing round of applause from the crowded room of game developers in attendance.
Other awards were given out for other excellent games released this year. These include:
God of War: Ragnarok – Best Audio
Stray – Best Debut
Elden Ring- Best Design
Immortaility – Innovation Award
Pentiment – Best Narrative
Citizen Sleeper – Social Impact Award
God of War: Ragnarok – Best Technology
Elden Ring – Best Visual Art
God of War: Ragnarok – Audience Choice
The awards has taken place alongside GDC 2023, a conference packed with interesting talks and roundtable discussions. It's commonly treated as a educational event for developers, as well as a networking week where relationships are built and deals are struck for upcoming projects.
Do you think God of War Ragnarok should have won? Let us know below, as well as your picks for the Game of the Year if you disagree with the result!




Source link

www.vg247.com

VG247 Latest Articles Feed

https://www.vg247.com/elden-ring-wins-game-of-the-year-at-the-game-developers-choice-awards