SEGA to acquire Angry Birds developer, Rovio, for $775 million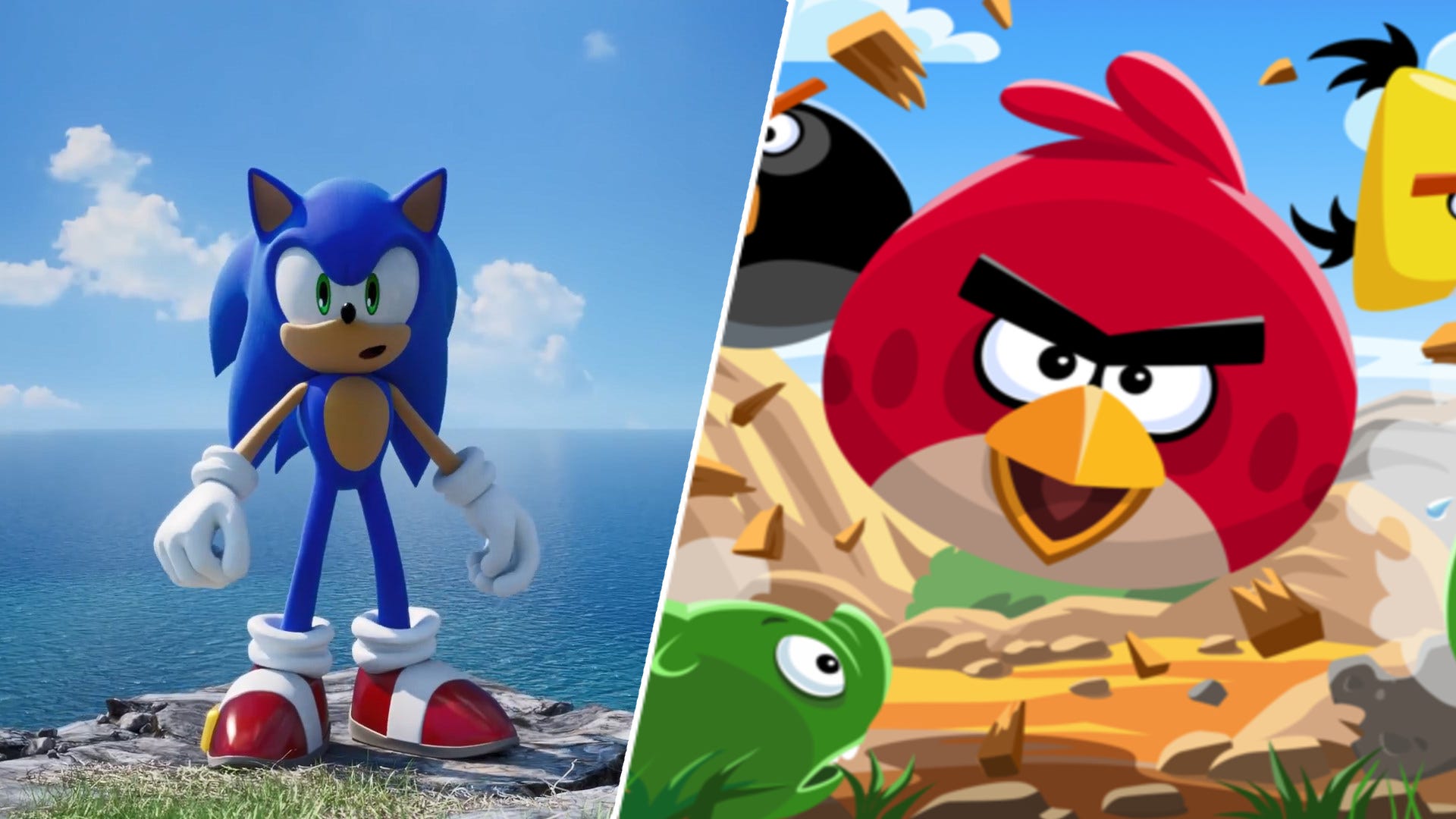 SEGA has announced its plans to acquire the mobile developer, Rovio, in a whopping $775 million deal. That's €706 million, or £625 million, over in Europe.
Rovio is best known for its endeavours with the mobile game that took the world by storm back in the early 2010s: Angry Birds. SEGA's acquisition of the developer comes from its aims to strengthen its position in the mobile gaming market, which SEGA believes is projected to account for 56% of the global gaming market overall by 2026.
SEGA has stated that it plans to take in Rovio's live-operated mobile game development capabilities and expertise in mobile game operation, to accelerate the development of mobile compatible and multi-platform-supported versions of SEGA's existing game IPs.


Source link

www.vg247.com

VG247 Latest Articles Feed

https://www.vg247.com/sega-to-acquire-angry-birds-developer-rovio-for-775-million