This £39.99 Micro SD card is 512GB and up to 180MB/s, making it ideal for Steam Deck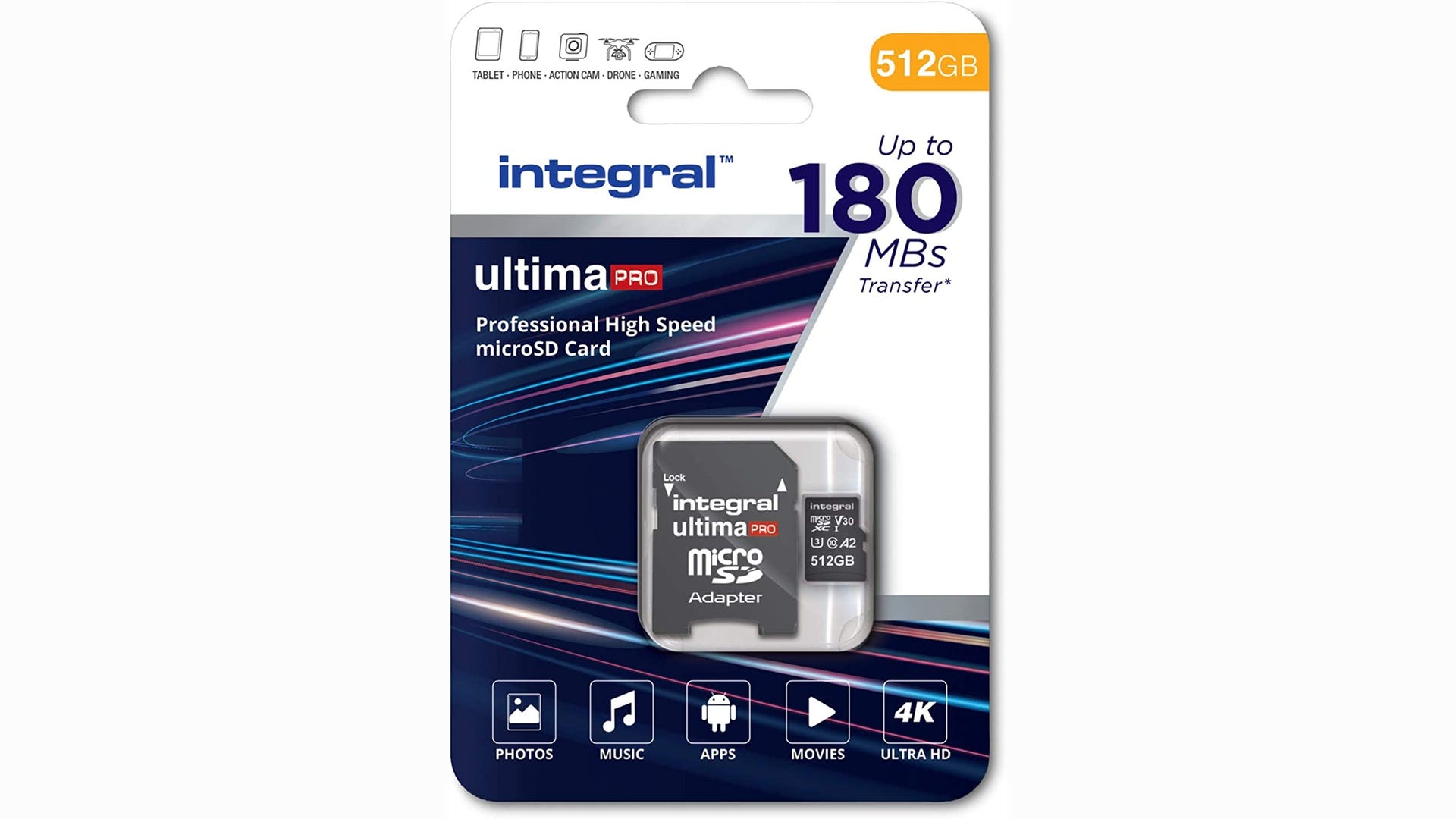 512GB Micro SD cards have continued to come down in price, and today we've spotted a great deal on a 512GB option from Integral that offers read speeds up to 180MB/s. It's available for £39.99, down from £48, which is the best price we've seen for this spec.
That makes this Micro SD a premiere option for Steam Deck owners, who will benefit from faster copying times when transferring game directories from the internal storage to Micro SD or downloading from the internet, and game load times should also be as speedy as anything with this A2-rated drive.


Source link

www.rockpapershotgun.com

Rock Paper Shotgun Latest Articles Feed

https://www.rockpapershotgun.com/this-3999-micro-sd-card-is-512gb-and-up-to-180mbs-making-it-ideal-for-steam-deck